Picking a restaurant often isn't a simple process. Maybe you have a dog and need to eat outdoors, or you want an extensive beer list to complement your dinner. Fortunately, at Victor's West Side Yard, just about any need can be met — and you won't be disappointed by the excellent menu, either.
West Side Yard is the latest iteration of Victor's oldest bar. It took several renovations and lots of hard work to get the gastropub to the state it is in today. But all that work has paid dividends. WSY is now one of Teton Valley's premier restaurants, appealing to families, couples, parties, and more. From the beautifully styled interior, constructed with a distinctive industrial look, to the inviting outdoor patio, WSY can accommodate groups of all sorts.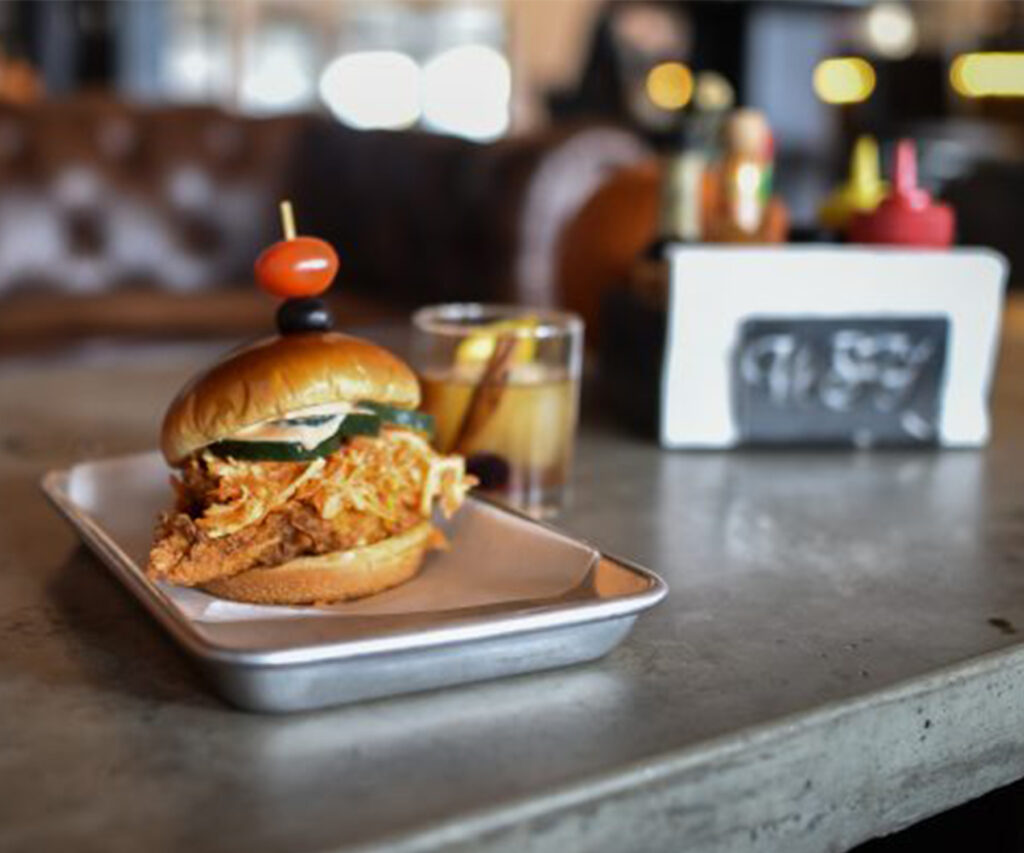 On the menu, guests will find a delightful collection of New American cuisine. It features high-brow dishes as well as comfort staples. Highlights include the Average Joe fries, a delectable appetizer, and the Adult Mac & Cheese, an artisan spin on a familiar favorite.
And, for the adults in the group, WSY has an array of terrific drinks. The beer list has a variety of rotating drafts, local craft beers, and more. There is also a selection of craft cocktails, including a sensational Huckleberry Mule and the creative Bushwhacker Sloshie.
WSY also manages a calendar of excellent events at the venue. This includes live music, country dance lessons, and more.
So whether you are looking for a date night, a family meal, or a couple drinks at the bar, West Side Yard will have you covered. This is one of Victor's most popular restaurants for good reason.