Spring is upon us here in Teton Valley, and that means a bounty of outdoor activities are just around the corner. But the valley's world-class fishing might just be the summertime's premier attraction, and organizations like WorldCast Anglers are eager to share the region's extraordinary waters with residents and visitors alike. 
"Teton Valley offers some of the most diverse fishing opportunities in the greater Yellowstone ecosystem," explains Michael Dawkins, a partner and guide with WorldCast Anglers. "From the large rivers to spring creeks to backcountry streams and creeks, high alpine lakes and small intimate rivers systems; we have it all. Throw in two national parks and we have more offerings for different fly fishing experiences than anywhere in the Rocky Mountain West. We also have a robust native fish population (Yellowstone and Snake River Fine Spotted Cutthroat Trout). Those trout are only found in the greater Snake River Basin."
Based in Victor, Idaho, WorldCast Anglers has permitted access to more water than any other outfitter in the area. This has helped make the company the go-to outfitter for fishing adventures in western Wyoming and eastern Idaho.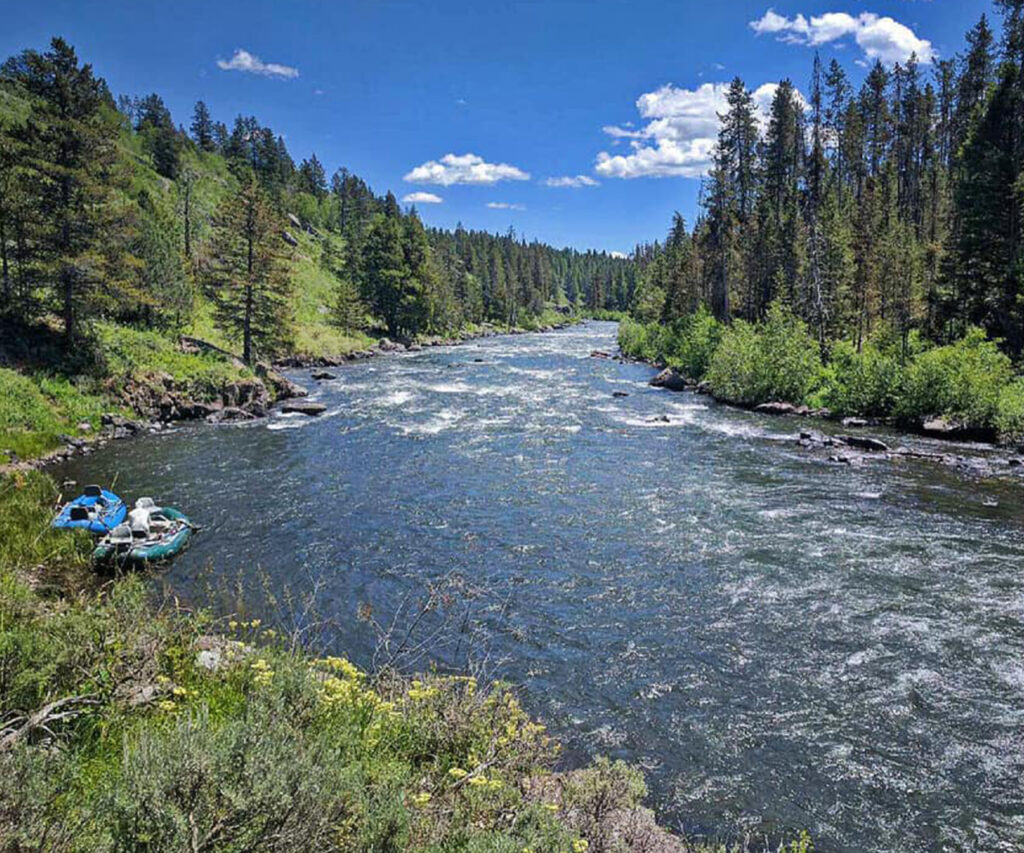 WorldCast Anglers offers a wealth of services and options, including full-day and overnight fly-fishing on the south fork of the Snake River, the Teton River, and sections of both Grand Teton and Yellowstone National Parks. 
And their guides, all of whom are graduates of the Western Rivers Guide School, have decades of experience, meaning WCA caters to beginners and experts alike. Even for seasoned veterans, some time with a WCA guide can provide invaluable tips, as well as skill refinement. "We have something for everyone to try and enjoy," says Dawkins.
And WCA's offerings are truly expansive. The group's "South Fork Hilton" and "Cottonwood Camp" overnight trips are particularly renowned. These premier trips, which accommodate up to 8 people of all ages and skill levels, take anglers out to WCA's scenic river camps for a 2-day, 1-night experience with a private chef, upscale tents, complimentary beverages, and loads of excellent fishing.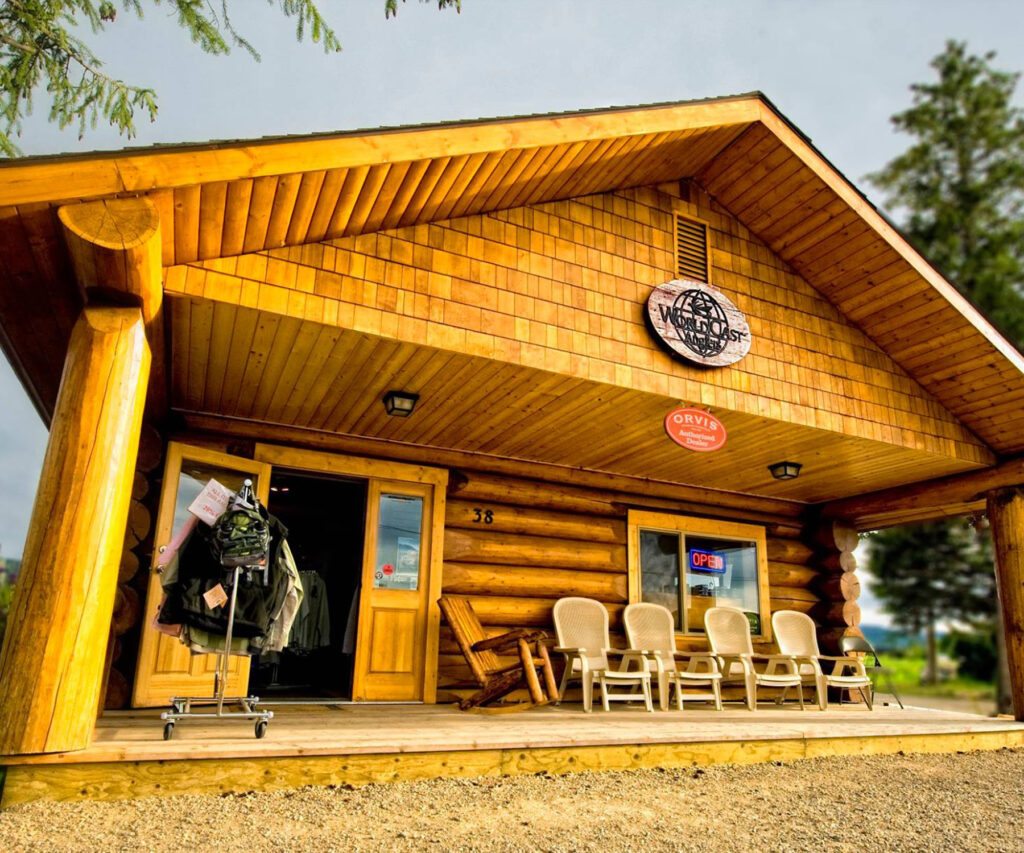 WorldCast Anglers also offers women's only rowing clinics and fly-fishing 101 and 201 courses, which are meant to expand the reach of the sport through education, confidence-building, and on-the-water practice.
But even those confident enough to enjoy the valley's waters on their own will still want to check out WCA's online fishing reports or stop into their full-service fly shop in Victor. WorldCast Anglers is staffed by friendly and knowledgeable people who are eager to help any and all anglers have a great time in Teton Valley. 
"Fly-fishing is fun," says Dawkins. "We never forget that!"
WorldCast Anglers is located at 38 W Center Street in Victor, Idaho. You can visit their website, send them an email, or call them at 800-654-0676 for more information or to make a reservation.