Last week, we here at Wydaho Property Management devoted a post to relaxing floats down the Teton River. But many people crave something a bit more adventurous, a little more blood pumping. Fortunately, this area is also home to the Snake River, where adrenaline junkies can find some of the most exhilarating whitewater rafting in the world.
One of America's most beautiful bodies of water, the Snake River is more than 1,000 miles long. It serves as a tributary for the West's largest river, the Columbia, and snakes (excuse the pun) through four states — Wyoming, Idaho, Oregon, and Washington. The Snake is also home to diverse wildlife, including bald eagles, grizzly bears, and pronghorns, to name a few.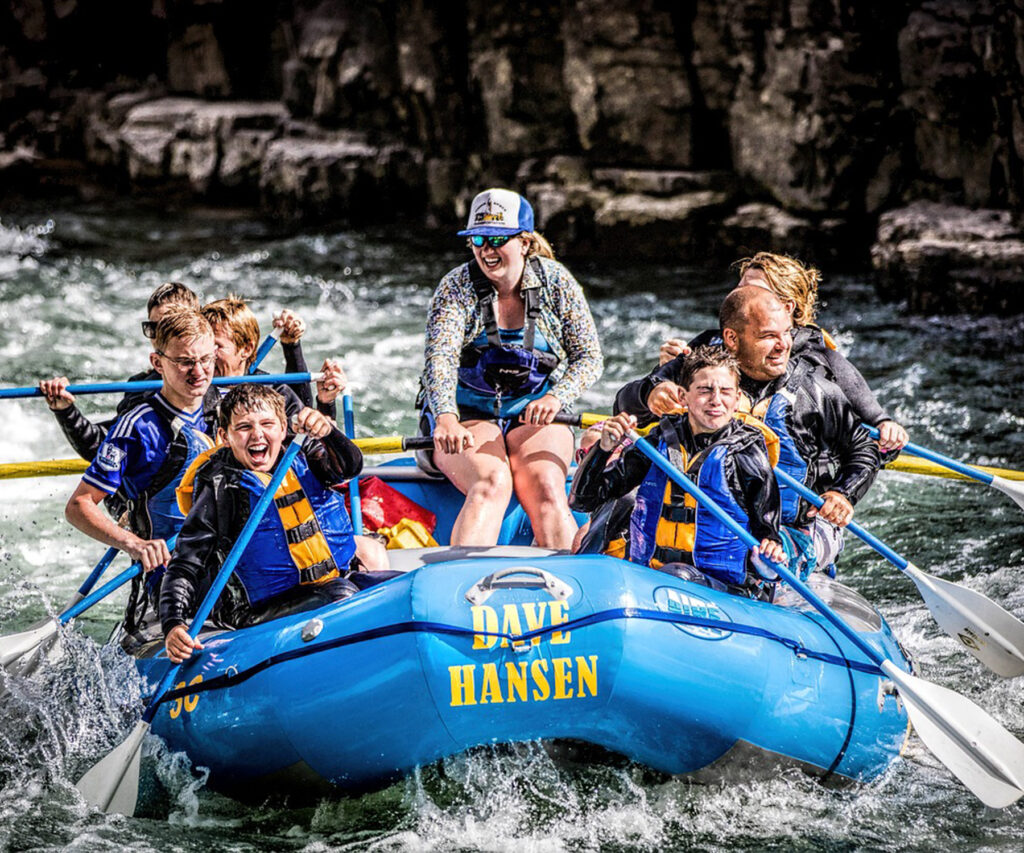 The section of the Snake that runs near Jackson, Wyoming, is home to the river's best whitewater rafting. Rafting fanatics travel from all over the world to take on these rapids. But a variety of rapid classes make the experience accessible to younger children (typically ages 6 and up) and senior citizens. Whitewater need not be exclusively for thrill-seekers!
There are many companies that offer rafting trips on the Snake River. All of them provide experienced guides, who offer safety tips and detailed information about the river, its rapids, and the surrounding wildlife. Also provided are basic safety equipment, such as lifejackets. Others include add-on packages that include lunch or photographs.
Here is a short (and far from exhaustive) list of the area's most acclaimed rafting companies:
Each outfitter provides a slightly different experience, so we recommend doing some additional research to find which company is the best fit for you.
But tackling the Snake River should be on the travel itinerary of almost any visitor to the area. You cannot replicate the thrill of riding a gushing rapid and then seeing a bald eagle soar overhead. Map out your trip on the Snake — you won't regret it!